Great Photography Tells a Story
We love capturing images of everyday moments and freezing time with photographs. What else can provide that warm and fuzzy feeling like looking at pictures your family, children and pets years later?
Candid
You don't need the latest and greatest backdrop or venue for a candid image to be its powerful best. It's all about knowing people, the timing and being intuitive and open to the possibilities. This is what makes it so powerful.
Portraits
Have Studio, will Travel!
We will come to your location with a mobile studio to shoot your portraits. We also do headshots and team photos.
Events
More than just documenting the event, it's about communicating the event by capturing the human experience.
Our style is distinctly documentarian—we prefer to remain out of the spotlight while capturing moments as they unfold. From festivals to ceremonies to black-tie galas, we are able to capture the visual nuances that will make your business stand out in an increasingly deafening media landscape.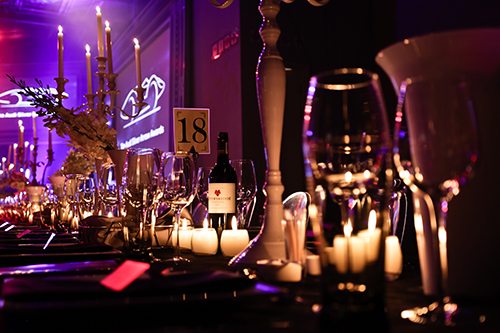 Photo Bowe
A Photo Booth Service
While renting an old-timey booth is a nice option, they cost a pretty penny. Get the same fun and crazy pictures with props, professionally taken, at a fraction of the cost.